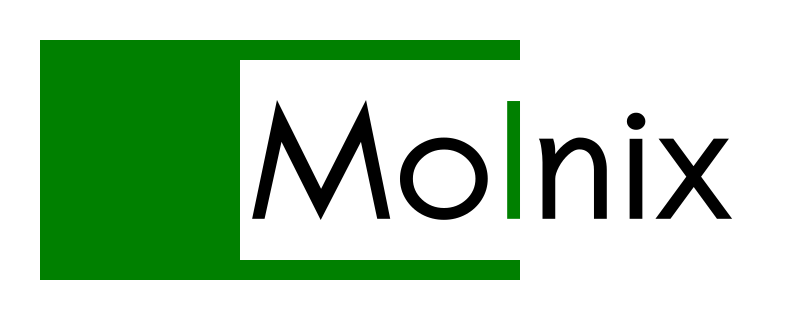 The origins of Molnix and Rapid Personnel Manager
By Johan Ehnberg, Founder and CEO of Molnix
While working in the humanitarian field for five years, I witnessed a critical need for a software that supports rapid deployments. We needed a solution to manage and mobilize staff to be deployed into disaster areas, in situations where time is of essence. However, there were no tools available to us.
I set out to see how others were solving the issue, to see if there are any viable solutions in the market. But what I found was a lot of excel files which were not very efficient. There were also some the heavy weight solutions built upon the larger ERPs or CRMs. Some were in the same situation as the organization I was with at the time, using in-house software that was hard to maintain. I even found one organization that was using an educational system, on top of which they had built a solution to manage their roster. Up until now, the situation has not changed. The closest match to direct competition are ERPs' HR modules with heavy customization from ready (COTS) products, or purely custom application development and management (CADM).
Molnix was born to fill this gap, spearheaded by the product Rapid Personnel Manager. It is a cloud-based HR app that is now in production in the humanitarian field – the Finnish Red Cross being our public reference customer. The goal now is to bring Rapid Personnel Manager to as many customers as possible. We will start by targeting humanitarian agencies. The app's logic applies well to many other sectors to follow; manpower agencies, security services, freelance guilds and more can benefit from our service.
With this app, our customers' HR activities become considerably faster and more cost efficient. Especially in the field of disaster management, speed translates to higher impact (such as lives saved or aid delivered). Cost savings in turn stem from automation of many HR tasks such as alerting, reporting, data quality monitoring and use of public API:s. Cost savings are also a function of offloading work from the registry owner through enabling end users to perform many of the tasks themselves.
Molnix as a business
Beyond the Rapid Personnel Manager, Molnix Oy is a startup based in Espoo, Finland. Our specialty is in combining humanitarian aid, information technology and human resource management. We are driven by social impact and fueled by making commercially sustainable products.
To deliver this, we provide an infrastructure tailored for ultimate disaster resilience that supports our customers' operations as well as our own. This, combined with our support services, allows us to provide an end-to-end IT solution for very demanding environments.