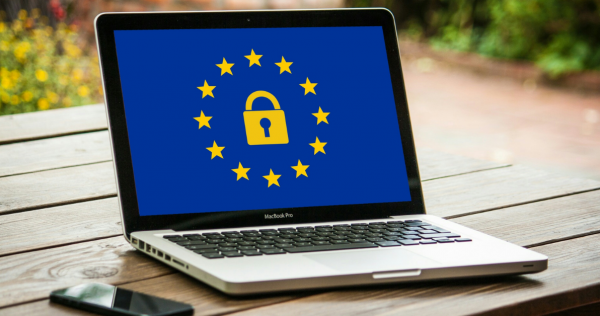 GDPR Makes Life Easier! If you take it seriously…
The EU Data Protection Regulation (2016/679) of 27 April 2016 has impact to all organizations which handle personal data. The transition period ended on 25 May 2018. Therefore you really have to handle all personal data according to the regulation.
The basis of the regulation is simple: "The protection of natural persons in relation to the processing of personal data is a fundamental right." The regulation consists of big amount of recitals and articles which define the relations between natural persons (data subjects), owners of the personal data registers (controllers) and organizations which provide data processing services (processors) as well as the rights of the data subject. The rights of the data subject is the core of the regulation. You have to take it into account at all steps when you collect, process, store, move and finally erase data subjects' data.
When the obligations of the regulation have been fulfilled then the life gets much easier. The registers will be and stay in tact, the possibility for personal data breach is minimized. In addition to that you can reduce the number of the systems where you store this kind of data.
A roster database includes a huge amount of personal data which you have to handle with care. Do you really know who has access to that data? Where are copies of it? How can you be sure that the data has been erased when it has become obsolete? What do you do in case of personal data breach?
RPM Takes You There! Personal Data Protected!
RPM is data secure by nature. We have installed our cloud service in utmost secured premises. The physical access for unauthorized personnel is strictly forbidden. RPM encrypts the data subjects' data in traffic and at rest. Only those persons who are in charge of handling the data content have access to it.
Molnix has implemented all relevant measures to fulfill it's obligations related to the GDPR regulation. Therefore we can and are willing to help your organization to reach the target of GDPR data security level concerning personal data handling related to roster management.