Molnix RPM includes a smart alert function which we call intelligent alert. With the intelligent alert function it is possible for the roster manager to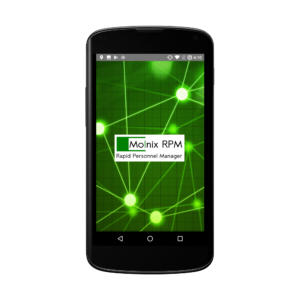 automate alert replies handling. When a roster member replies to the alert message, the replies are recorded and processed automatically. During the past months we have been developing a mobile app for roster members. One of the key functions of the app is receiving and replying to intelligent alerts. The app supports simple alerts as well as other features. In this post, we explore how the the app and intelligent alerts make your life easier (and saves you on SMS costs!).
How does it work?
The intelligent alert can use both SMS and push notification. With push notifications, we mean those messages that the app can receive. When an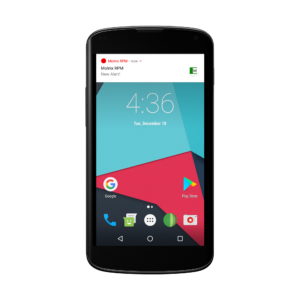 intelligent alert is sent by the roster manager, mobile recipients using SMS will receive a unique link to a reply form. The form will normally be opened in the web browser. With the push notification to the mobile app, the form is in the mobile app itself. Both forms contain a set of response options like "available immediately", "not available", "available from (date)" etc. This way, the emergency manager can immediately get a view of who is available and who is not. Push notifications being free, it saves money for the organization using the app when you send simple or intelligent alerts using the push notification instead of SMS.
A tool for high security environments
The mobile app has another functionality too. The tracking mode. The user may turn tracking feature on and off in the app.
In the tracking mode the app will automatically send the phone's location coordinates to RPM. The user may choose how often the coordinates are sent, for example every five minutes. The location of the phone is then visible to roster managers using the RPM Map module. This may be very useful in disaster and crisis areas where security issues are important.
When and how I can get it?
The app is going to be available and ready for downloading in the beginning of January. In the first phase it will be available for Android smart phones. Our customers can distribute it directly from their RPM system to their roster members. If you are not our RPM customer, you can try it with our free-of-charge test site. Just contact us and we will arrange it for you.