We are happy to announce the release of Rapid Personnel Manager version 15.4! This is a minor release which improves existing functionality and performance, along with any fixes needed. The feature in the spotlight is the date of birth of spouse and dependents. Read on for details.
Improvements since version 15.2:
First of all, we need to thank you for your interest in knowing more about this release. We spend a considerable time to specify what is new to show you that we are working hard everyday to improve RPM for each new version.
The big feature of this release is that now is possible to save the SSN of dependents and the date of birth of the spouse and dependents. This work was put in motion by Swedish Red Cross. Thanks for the ideas!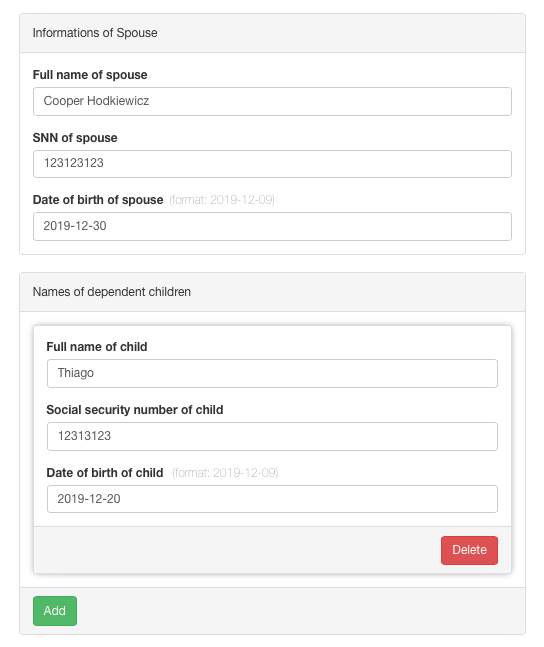 We fixed dozens of bugs. Some of these are:
The PDF generated by GDPR report now has a better format and you can now see everything wrapped properly.
Now every SMS has a brand new treatment logic that helps you delivery every message with Alphabetical (when it is available) or Number sender.
We fixed the bug when a tag has self-assigned and an admin assign the same tag the system gave an error.
We are always releasing versions with a bunch a fixes and new functionalities! Don't miss it!