We have new brilliant minds on board on the core team to help us grow further! Jaakko has been with us for a good while and is contributing new positive influences to the team. Meanwhile, Emre moved from Turkey to join us more recently. The newest member on the team is Kari. This is their introduction.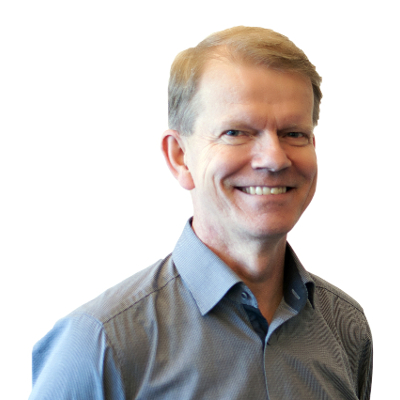 From my heart I am a humanitarian.
Jaakko Ellonen
Beyond being an expert marketing strategist, Jaakko is also a known startup enthusiast. He has a long history with Ericsson, startup activities and a background in economics. In Molnix, he works on developing the ways in which we market Rapid Personnel Manager and data protection matters. He reaches out to you to make RPM the de facto standard HR tool in every market we enter.
Molnix is all about new opportunities and has a really exiting team.
Emre Ergin
With a strong background as developer team leader as well as web developer for large media companies, Emre is nothing short of brilliant. He builds all that automation and all those tools that allow Rapid Personnel Manager to save you time and money. Emre is an enthusiastic developer with a wide palette of tools at his command, including valuable experience with custom site development.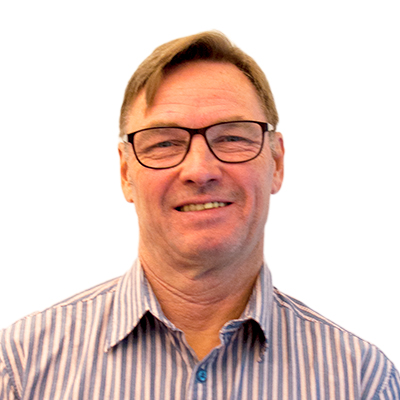 The humanitarian idea at Molnix is really good and the need for it only seems to increase.
Kari Oksanen
Kari has been part of many success stories at Nokia. Now he is part of our success story. Forming the first line of contact, Kari works on identifying where our products can serve new customers best. Specifically, linking our continued cooperation with one of our consulting partners, Pro Growth Oy, Kari infuses the team with the latest in sales approaches.
We welcome our new members to the team and invite our customers to feel free and contact any of us directly!